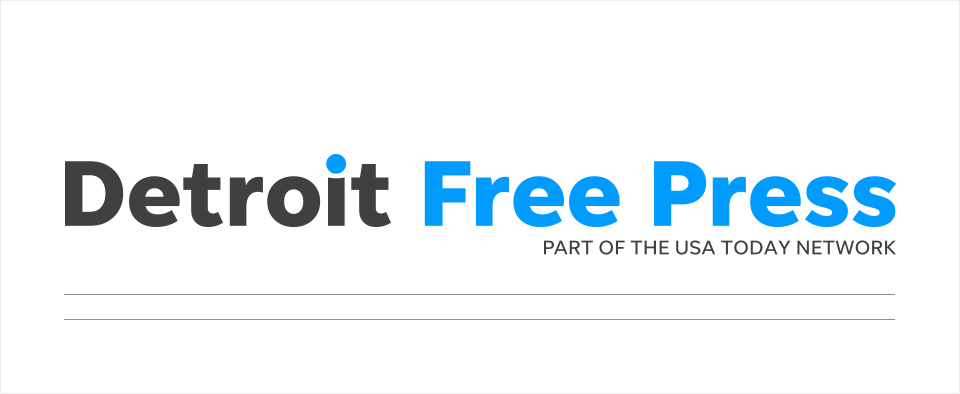 16 Oct

Efforts stir to spur voter registration, bipartisan cooperation

Robert Mitchell, who worked for former Michigan Gov. James Blanchard as director of agriculture and chief deputy director of transportation, has spent the past few decades in Washington in the energy sector.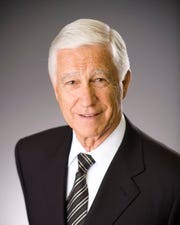 Robert Mitchell (Photo: Bryan Blanken)
It was more than 30 years ago when he saw the dysfunction in Lansing and Washington and came up with an idea to launch a statewide training program for people interested in politics who would learn how to work both sides of the aisle and be better leaders.
He gained the support of Michigan State University back then for his idea and the Michigan Political Leadership Program was born. MPLP is housed at MSU, and more than 600 people have gone through the 10-weekend training program where 24 fellows are chosen each year for it.
He's on a new mission today to try and replicate MPLP in other states, with a central office in Washington to help elevate the quality of political leadership.
Mitchell, who moved to Washington a few years after MPLP was started, was in Michigan last week talking with leaders from business, foundations and politics about his new venture, the Bipartisan Leadership Project.
"People can just go on complaining about how politicians fight with each other and how government doesn't work, or they can be proactive and help launch the Bipartisan Leadership Project to equip a new generation of elected officials," Mitchell said.
He's been working on his project for two years and created a website, bipartisanleadership.org. The project received seed funding from the Edison Electric Institute and several individuals.
While the new venture will be headquartered in Washington, local offices would also be based in some states, likely affiliated with college campuses. He's in the process of raising $5 million to get his project up and running.
Kenneth Cockrel Jr., former mayor of Detroit and City Council president, works as a business consultant. He was a member of the inaugural MPLP class 30 years ago and talked with Mitchell. I asked his thoughts.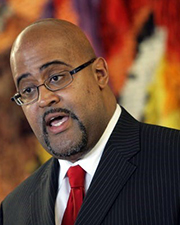 Former Detroit Mayor and former Detroit City Council President Ken Cockrel Jr.  (Photo: Rashaun Rucker Detroit Free Press)
"I think the logistics of creating and running a national equivalent of MPLP would be hard to manage but I can definitely see the benefit of it if it could be pulled off," Cockrel said.
"One of the best things about MPLP was that fellows come from a variety of walks of life, ethnic, and political backgrounds. I had Democrats and Republicans in my class and I still consider some of those folks are friends today," he added.
"I think that willingness (to reach across the aisle) is in short supply right now in state capitals and definitely in Washington, D.C.," Cockrel said.